---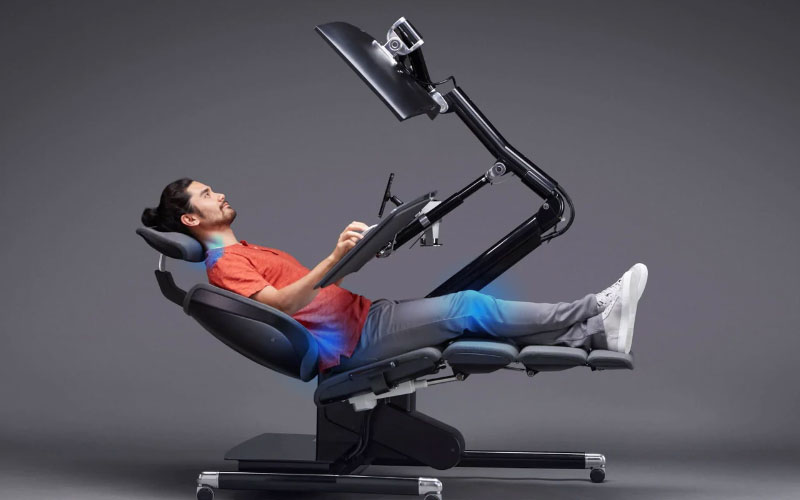 September 25th, 2022
The most common complaint I hear in my office is back pain; sometimes accompanied by numbness, burning, or tinging sensations that radiate down their arms and/or legs.
While I tell my patients that the first goal of treatment is to eliminate their pain, I also let them know that it is equally important to identify the cause(s) of the pain. With that understanding, we can make lifestyle modifications to both facilitate the healing process and prevent the symptoms from returning.
My practice demographics
Because I practice in San Francisco, it is not surprising that the majority of my patients work in front of computer screens.
Sitting 8-10 hours (or more!) each day seated at a computer creates a great deal of muscle and joint tension which, over time, can lead to back pain. And these problems have been exacerbated during the pandemic because so many people are working remotely–hunched over their laptops, at kitchen tables, in bed, or on soft living room couches.
So my first recommendation is, stand up! Don't spend more than 45 consecutive minutes in a seated position. Set your phone timer as a reminder. Get a glass of water, walk around the block (or the room), but do whatever it takes to get you out of your seat. Even better: Get a sit/stand desk, and a high quality ergonomic chair. Moving between seated and standing positions throughout the day will help to prevent the build-up of muscle tension that can lead to pain. It also has the added benefit of helping concentration.Read the rest of this entry »