---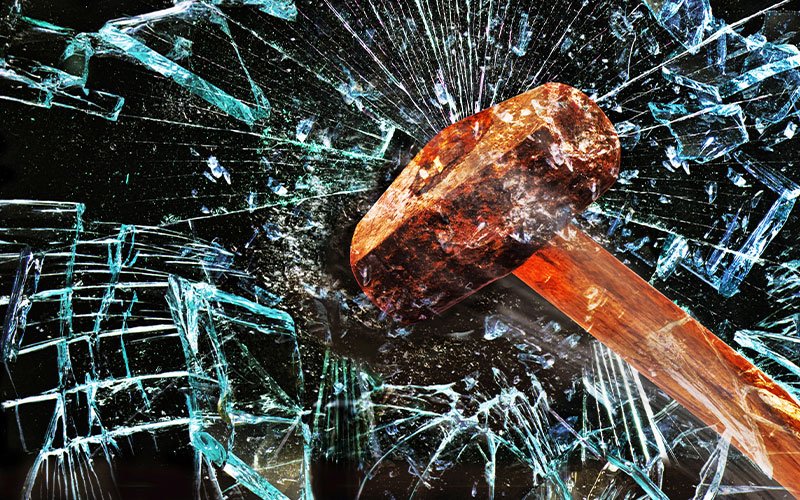 July 28th, 2022
Do we ever say we were wrong?
Or have we become so polarized, so isolated in our social media bubbles, that we will maintain the "righteousness" of our positions–bolstered by reams of "evidence,"–forever.
We on the left like to believe that we have sole access to the truth; that it is only the "other side" that wanders in the desert of "alternative facts." Of course, the other side feels exactly the same way.
But sometimes, the other side is the right side.
And Covid-19 is one of those places. In a variety of ways, "we" were wrong.Read the rest of this entry »