---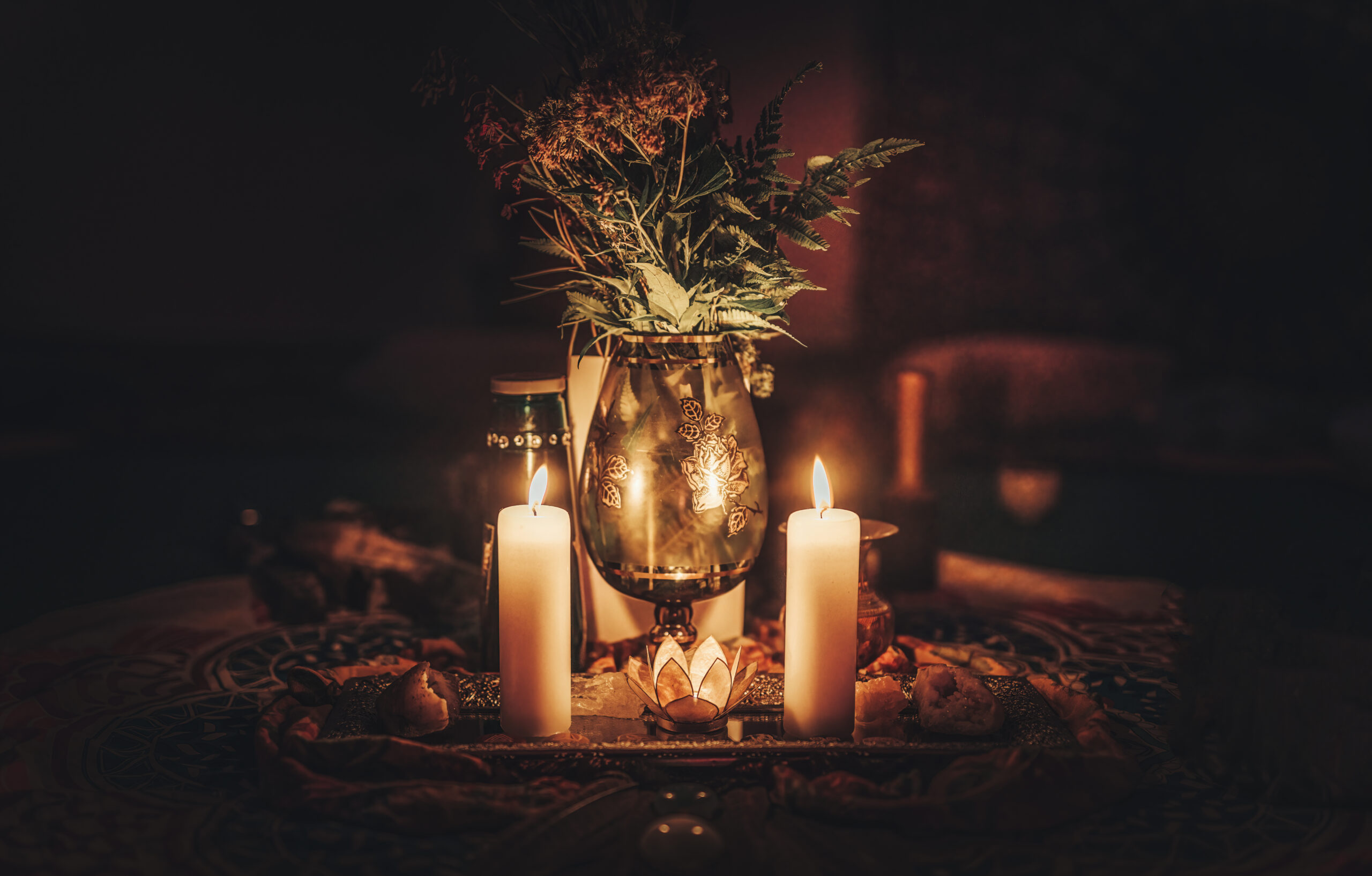 April 12th, 2022
We all sense the "feeling" of a space when we enter it. We might feel comforted, or irritated, sedated or energized. Whether it's a friends living room, a doctor's office, or a mountain landscape, every space generates a different reaction.
Solidity and emptiness: a paradox
Although the world appears to be solid, modern physics has revealed that it is essentially, and mostly, in fact, empty space. At the subatomic level, the atoms that comprise matter, are both particle and wave, solid as well as vibrational.
As human beings, moving through space and time, we are also both material and energetic. We perceive the material world with our senses: touch, smell, sight, sound, and taste. Our perception of the energetic realm is more subtle and mysterious, often unconscious, but just as real as the material realm.Read the rest of this entry »