---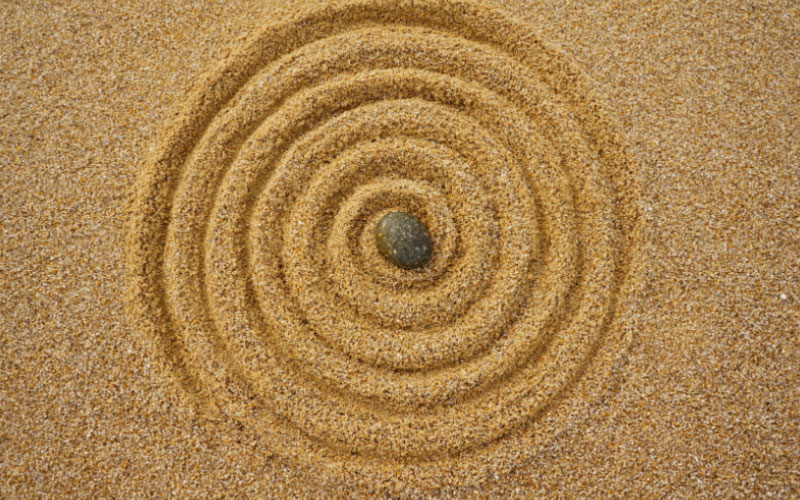 September 4th, 2021
Who are we? Who am I?
We are daughters and sons, mothers and fathers; we are our jobs, our homes, our educations, our nationalities; we are our ethnicities.
We travel through life attached to these identities; composites built, brick by brick, with the answers to these questions.
These identities are not just useful, but necessary. With the recognition that we have a self that is separate from the world around us, we can divide our experience into "I" and "it," subject and object, reducing the external world into pieces to be taken apart and put back together again. Our sense of self– of separateness–enables us to navigate the vicissitudes of life.
Yet something nags at us.Read the rest of this entry »