Holistic Ergonomic Care
Addressing the physical, psychological, social, biological and safety characteristics of the worker and workplace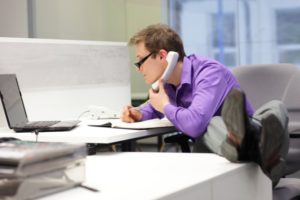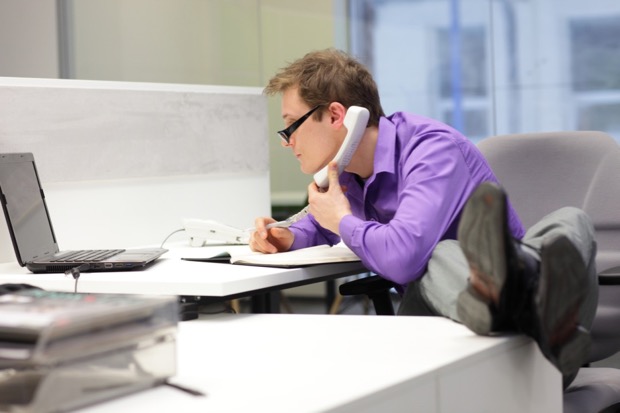 What is Ergonomics?
Ergonomics refers to the blending of the work place to the worker…Not the other way around.
Ergonomics considers the match between the person, the equipment they use, the work processes and the work environment
Ergonomics recognizes that a person's unique capabilities, physical attributes and work habits must be recognized to maximize wellbeing and productivity in the work place.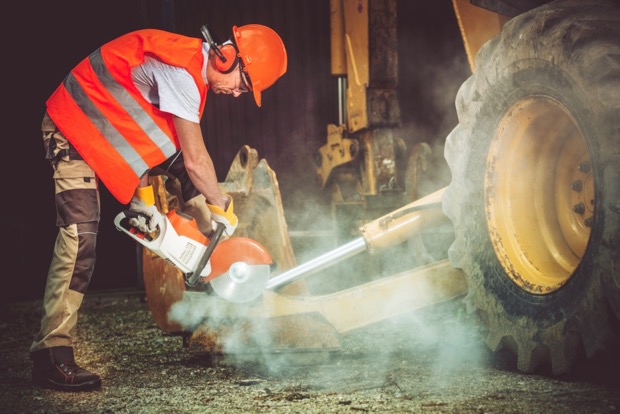 OUR APPROACH:
Evaluate tool design and equipment
Critique layout of the workplace
Analyze work organization
Teach worker self-care
Support proactive ergonomic "leadership programs"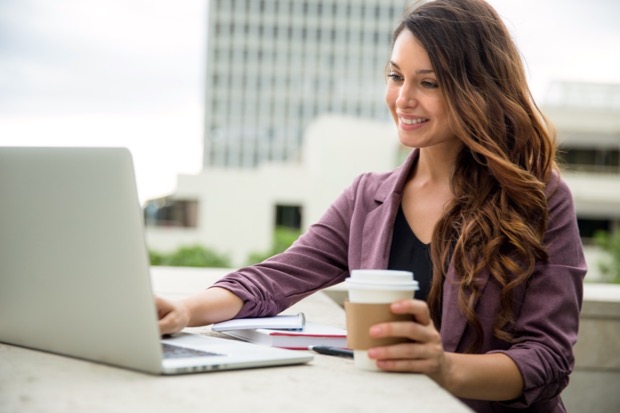 Benefits Include:
Greater employee satisfaction
Prevention of injuries
Increased productivity
Improved effectiveness of services
Decreased disability and worker compensation costs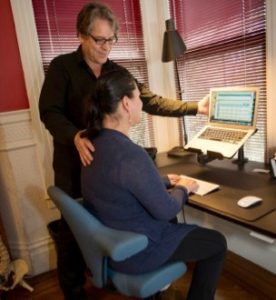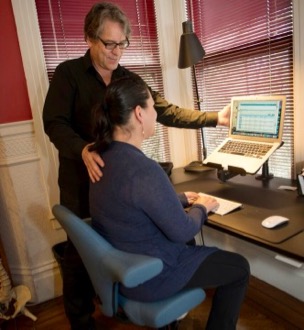 Dr. Ricky Fishman, Chiropractor and Certified Ergonomic Assessment Specialist, has been treating industrial and tech workers in the Bay Area for over thirty years. Working within the private health, worker compensation and public health systems, he has gained a unique perspective on the causes and treatment of musculoskeletal pain and dysfunction. Dr. Fishman will come to your work space, evaluate your workstation, make recommendations about placement and ergonomic furniture as well as provide instruction about healthy work place behavior. He can work with individuals, write detailed OSHA compliant reports, or evaluate groups of workers during the same office visit.
Testimonials:
"We had the pleasure of having Dr. Fishman come to our office to do a (work) analysis for our staff at skinSALVATION acne clinic. As estheticians, we often hunch over clients while we are performing facials. in addition, we are in constant communication with clients via email and spend lots of time working on laptops. Dr. Fishman was able to give us recommendations about how to change our chairs, postures, and positions to reduce the amount of pressure on our spines…He had handouts prepared for all of us and even sent a follow-up email to summarize his suggestions for each of us individually. If you are a company (or single professional) who works on the computer or hands on with clients, I would highly recommend that you have Dr. Fishman come and do an analysis for you and your staff."

Liesse Jones
Clinic Manager
skinSalvation
"After hearing that 'sitting is the new smoking', I knew I had to do something for my staff. As a seasonal business, I can't afford to have my staff out or even uncomfortable when we get crazy busy. I had Dr. Fishman look at each employee's work station, he changed out chairs, lowered keyboards, showed them exercises and generally made them more comfortable. They are all sitting a little straighter and are very enthusiastically implementing his suggestions. My employees are a very expensive investment and keeping that investment happy is important to me. Thank you, Ricky!"

Maria Neumann
Owner
Water Damage Recovery