Massage Therapy
Integral Body Work
We are all subjected to stresses unique to our lives. The path to wellness is the exploration of what it takes to achieve physical, chemical and emotional balance. When we are out of balance, whether it is because we are hunched over a computer all day, or doing heavy lifting at the store where you work, or stressed out over an impossible work deadline, we often experience this as muscle tension and back pain.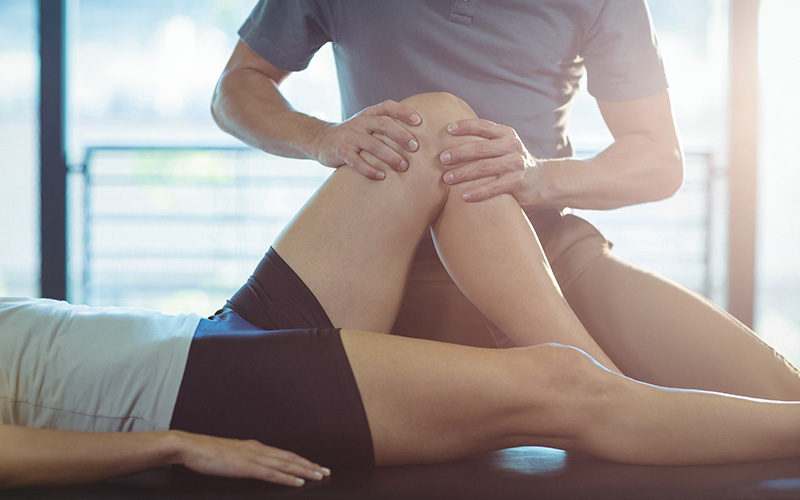 Dr. Fishman has been practicing and integrating many chiropractic and soft tissue techniques throughout his career.
Sessions of Dr. Fishman's "Integral Bodywork" can help to loosen those tight muscles and mobilize "stuck" joints, or just provide some relaxation in a chaotic world.
Call or email to set up appointment and experience this unique body work.
Deep Tissue
Myofascial Release
Trigger Point
Neuromuscular Facilitation
Craniosacral
Chiropractic Adjustments
Stretching and/or Strengthening Instruction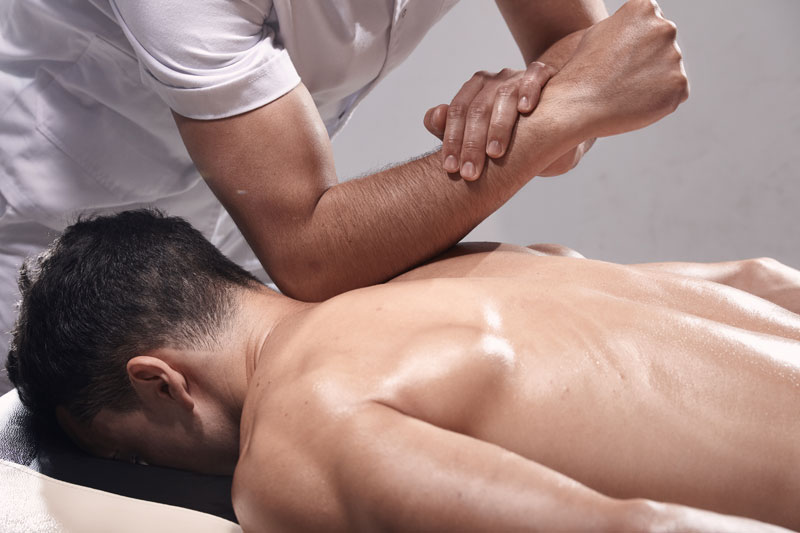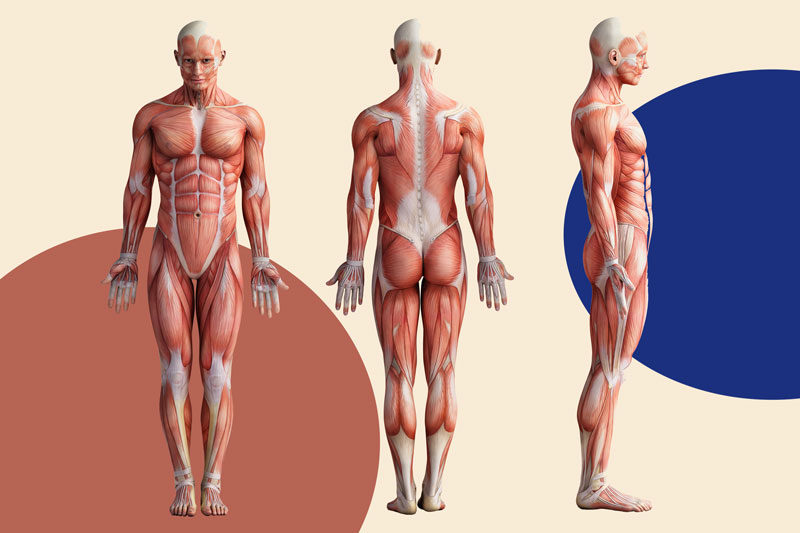 SCHEDULE A SESSION:
Berkeley practice:
(510) 387-7881
San Francisco practice
(415) 567-2225
Fee: $125