Chiropractic From a Holistic Perspective
Dr. Fishman utilizes an integrative approach to Chiropractic, whereby he explores the various stresses of life that effect each individual. These may be physical (unbalanced work station), chemical (poor nutrition), or emotional (unsatisfying personal life). By looking at the whole person, he is able to determine the causes of dysfunction and pain, and then recommend an appropriate course of treatment. Dr. Fishman believes that a Chiropractor should be a guide, a healer, a trained expert and a master technician who is able to help people understand the relationship between the world through which they move and their state of health; to help restore the balance necessary for health and wellbeing.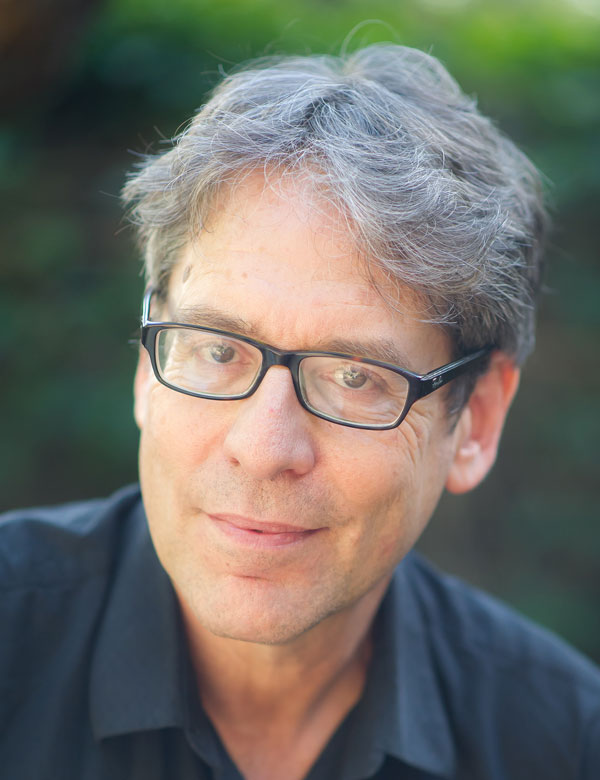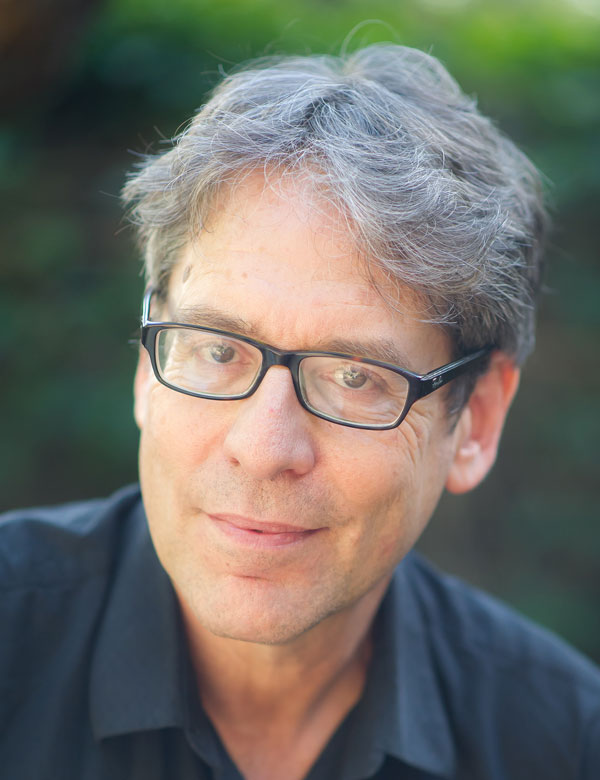 Areas of Expertise
Conditions Treated
Back Pain
Intervertebral Disc Syndromes
Arm, Leg and Shoulder Pain
Pregnancy Related Pain
Headaches
Joint and Muscle Problems
Sports and Performance Injuries
Techniques
Spinal and Soft Tissue Manipulation
Functional Rehabilitation
Ergonomic Evaluation
McKenzie Protocols
Health & Wellness Coaching
Craniosacral Therapy
The Back Pain Relief Plan:
A 20-Minute Exercise-Based Program to Prevent, Manage, and Ease Pain
Ease and prevent back pain with low-impact workouts that strengthen and heal In his new book, Dr. Fishman explains how you can use exercise to more effectively manage your back pain. This beautifully illustrated, comprehensive guide provides critical information about back pain causes and treatments as well as several holistic workout programs designed to accommodate a variety of unique needs. You only need about 20 minutes a day to start helping your back, and this plan will show you the way.
Editorial Reviews:
"Back Pain Relief Plan is an informative, evidenced-based, patient-focused resource for anyone experiencing or looking to lessen the likelihood of lower back pain."

John Scaringe, DC, EdD.
President, Southern California University of Health Sciences
"I would recommend this book to those who want the tools to address active episodes of pain, those who want to avoid the onset of pain, and also for practitioners to offer to their patients."

―Dr. Steven Gest, MD, Medical Director, Emeryville Occupational Medical Center
On-Site Health and Wellness Programs
Creating Healthy Work Spaces, Empowering Healthy Workers
For almost three decades Dr. Fishman has been treating industrial and tech workers in the Bay Area. Working within the private health, workers compensation and public health systems, he has gained a unique perspective on the causes and treatment of musculoskeletal pain and dysfunction.
Learn More
Chiropractor Dr. Fishman on "Sitting Is The New Smoking"